Plants Vs. Zombies. It's very addicting, but overall, a pretty stupid game. :D
Yeah, perfect for me.
You can try the free flash version, download a free trial, or buy the full thing. You could also get this game through some other methods... *ahem*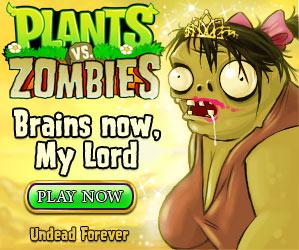 Random pictures:
I took these with my phone, so the quality isn't that great ._.
The clouds in this one kind of look like a rib cage..