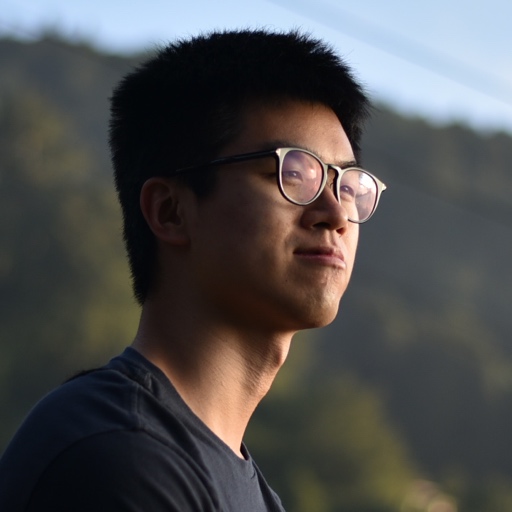 Hello, I'm Roger
Roger Chen is a computer programmer currently working at Google as a Site Reliability Engineer. He loves building website infrastructure and programming for the web.
You may have recognized him from:
Aside from programming, Roger also likes taking pictures, playing the guitar, climbing trees, reading fiction, teaching, and writing.
RogerHub is Roger's website, created on August 26th 2009. Among the things that are on this website are several personal and professional blogs. Below are some of the personal blog posts I enjoyed writing the most.
Roger works primarily in Python, Go, JavaScript, and C, but he will also work in C++, Ruby, Bash, Spanish, Lisp, Puppet, Java, Julia, or whatever language gets the job done. He has worked with web application infrastructure, email infrastructure, database administration, server provisioning tools, networking, and web security. Roger also has a background in machine learning, computer graphics, front-end web development, and high-performance computing.
Roger's workflow and production stack is as follows:
Atom, the text editor (I'm a rehabilitated Vim-aholic)
git, bash, tmux, rsync, GnuPG, bc, Ag, IPython, and Bazel
Google Chrome, Spotify, 1Password, and Todoist
Go, gRPC, and PostgreSQL for RogerHub.com
macbok for provisioning my laptop
G Suite
macOS and Ubuntu (with LXD)
Google Cloud Platform
Stackdriver, Linode, and PagerDuty for infrastructure support
Roger's other things online:
You can reach Roger by email Roger Chen at rogerabisdj@ronullge
PGP: 3D5F FFD1 9097 65CA
Have feedback? Discuss this on the comments page.