Pretty good computer security
I don't cut my own hair. I can't change my own engine oil. At the grocery store, I always pick Tide and Skippy, even though the generic brand is probably cheaper and just as good. "Well, that's dumb," you say. "Don't you know you could save a lot of money?", you say. But that isn't the point. Sure, my haircut is simple. I could buy some hair clippers, and I'd love to save a trip to the dealership every year. But there are people who are professionals at cutting hair and fixing cars, and I wouldn't trust them to program their own computers. So why should they trust me to evaluate different brands of peanut butter?
Fortunately, they've made the choice really simple, even for amateurs like me. In fact, everyone relies on modern convenience to some extent. Even if you cut your own hair and even if you're not as much of a Skippy purist, you'd have to admit. People today do all kinds of crazy complicated tasks, and none of us has time to become experts at all of them.
Take driving, for example. Cars are crazy complicated. Most people aren't professional drivers. In fact, most people aren't even halfway decent drivers. But thanks to car engineers, you can do a pretty good job at driving by remembering just a few simple rules1. There are lots of other things whose simplicity goes unappreciated: filing taxes and power outlets and irradiating food with freaking death rays (okay, yes, I'm just naming things I see in my immediate vicinity). We're lucky that people long ago had the foresight to realize how important/dangerous these things could be, and so they've all been aggressively simplified to protect people from themselves.
Are we done then? Has everything been child proofed already? It's easy to believe so. But if you're unfortunate enough to still own a computer in 2018, then you'll know that we still have a ways to go. Computer are deceptively simple. Lots of people use them: adults and little kids and old folks. But despite their wide adoption, it's still far too easy to use a computer the wrong way and end up in a lot of trouble. Here are a few things I've learned about computer security that I want to share. I won't claim that following these steps will make you invulnerable, because that's an unattainable goal. But I think these form a pretty good baseline, with which you can at least say you've done your due diligence.
Stop using a computer
I'm serious. How about an iPad? Not an option? Keep reading.
Use multi-factor authentication
This is the number one easiest and most effective thing you can do to improve your security posture right away. Many websites offer a feature where you're required to type in a special code, in addition to your username and password, before you can log in. This code can either be sent to you via text message, or it can be generated using an app on your smartphone2. Multi-factor authentication is a powerful defense against account hijacking, but make sure to keep emergency codes as a backup in case you lose your MFA device.
Get a password manager
People are bad at memorizing passwords, and websites are bad at keeping your passwords safe. You should adopt some method that allows you to use a different, unpredictable password for each of your accounts, whether that's a password manager or just a sheet of notebook paper with cryptic password hints (but see my post about data loss).
Try post-PC devices
Mobile operating systems (iOS and Android) and Chromebooks are the quintessential examples of trusted platforms with aggressively proactive protection (hardware trust anchors, signed boot, sandboxing, verified binaries, granular permissions). Most people already know this. But perhaps it's not so obvious how poorly some of these protections translate to traditional programs.
Every program on your computer interacts with the file system, and while most well-behaved programs keep to themselves, every single one technically has access to all of your files. This puts everything on your filesystem, like your documents and even your browser cookies3, at risk. Programs have evolved with this level of flexibility, so filesystem access isn't something that can easily be taken away. There have been attempts to sandbox traditional computer programs, like those found on the Mac App Store and Windows Store. But these features are strictly opt-in, and most computer programs will likely never adopt them.
There's plenty of stuff to steal in the filesystem, but that's not all. Modern operating systems offer debugging interfaces, which allow you to read and write the memory of other programs. They also offer mechanisms for you to read the contents of the clipboard, or take screenshots of other programs, or even control the user's input devices. These all sounds like terrifying powers in the hands of a malicious program. But don't forget that poorly-written and insecure programs can just as easily undermine your security, by allowing remote or web-based attackers to take control of them.
Because mobile and web-based platforms are newer, they've been able to lock down these interfaces. These new platforms don't need to support a long legacy of older programs that expect such broad and unfettered access. Each mobile app typically gets an isolated view of the filesystem, where it can only access the files relevant to it. Debugging is disabled, and screenshots are a privilege reserved for system apps.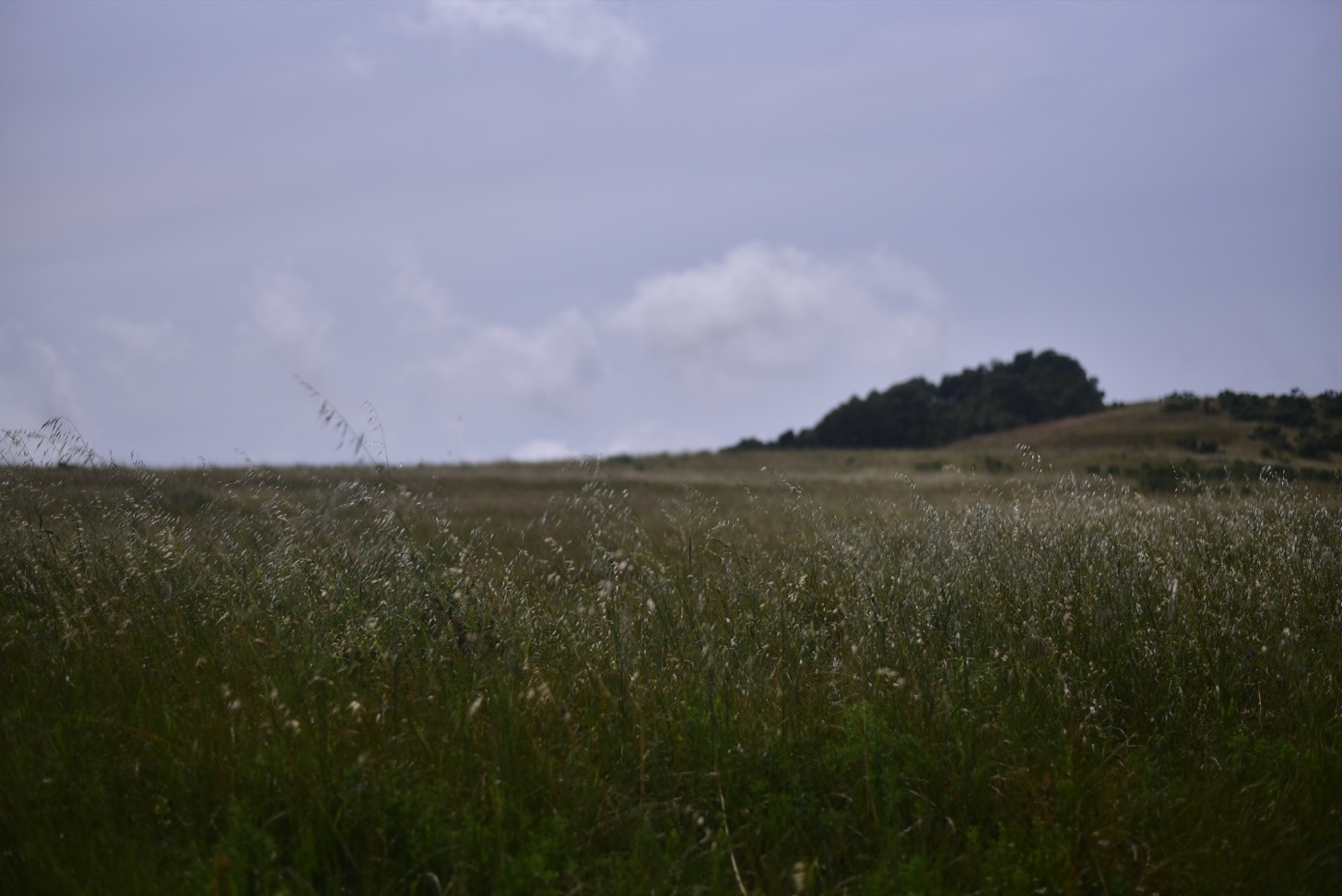 Don't type passwords in public
If you film somebody typing their password, it's surprisingly easy to play it in slow motion and see each key as it's being pressed. This is especially true if you have a high frame rate camera, or if the victim is typing their password into a smartphone keyboard (or is just really slow at typing). Even if the attacker can't see your fingers, there's lots of new research in using acoustic or electromagnetic side channels to record typing from a distance. When you have to type your password, try covering your fingers by closing your laptop halfway, or go to the bathroom and do it there.
Don't type passwords at all
Lots of people use a simple 6-digit PIN number or a pattern to unlock their smartphone. At a glance, this seems safe, because the number of possible PINs and patterns greatly exceeds how many times the phone lets you attempt to unlock it. But 10-digit keypads and pattern grids are also easily discernible from a long distance. Plus, phones that use at-rest encryption typically derive encryption keys from the unlock passphrase. There isn't enough entropy in your 6-digit PIN or pattern to properly encrypt your data.
If you care about locking your phone securely, then you should use its fingerprint sensor and set up a long alphanumeric passphrase. You'll rarely need to actually type your passphrase, as long as your fingerprint sensor works correctly. Thieves can't steal your fingerprint (unless they're really motivated), and you can rest assured that your strong password will protect your phone's contents from brute force attacks.
Full disk encryption
If you have a computer password, but you don't use full disk encryption, then your password is practically useless against a motivated thief. In most computers, the storage medium can be easily removed and transplanted into a different computer4. This technique allows an adversary to read all your files without needing your computer password.
To prevent this, you should enable full disk encryption on your computer (FileVault on macOS, or BitLocker on Windows). Lots of modern computers and smartphones enable full disk encryption by default. Typical FDE implementations use your login password and encrypt/decrypt files automatically as they're read from and written to disk. Once the computer is shut down, the key material is forgotten and your data becomes inaccessible. Since the encryption keys are derived from your login password, you should make sure that it's strong enough to stand up to brute force attacks.
Don't use antivirus software
What is malware? Antivirus software use a combination of heuristics (patterns of behavior) and signatures (file checksums, code patterns, C&C servers, altogether known as indicators of compromise) to detect bad programs. They're really effective in stopping known threats from spreading on vulnerable computer networks (picture an enterprise office network). But nowadays, all that antivirus software buys you is some peace of mind, delivered via a friendly green check mark.
A doctor in the United States wouldn't recommend you buy a mosquito net. Similarly, antivirus software is a superfluous and unsuitable countermeasure for the modern day threats. It doesn't protect against OAuth worms. It doesn't protect against network-exploitable RCEs. It doesn't protect against phishing (and when it tries to, it usually just makes everything worse). Since you're reading this blog post, I assume you're at least making an effort to improve your security posture. That fact alone puts you squarely in the group of people who don't need antivirus software. So get rid of it.
Get a gaming computer
Games need to be fun. They don't need to be secure. Given the amount of C++ code found in typical high-performance 3D games, I think it's fairly like that most of them have at least one or two undiscovered network-exploitable memory corruption vulnerabilities. Plus, lots of games come bundled with cheat detection software. These programs typically use your operating system's debugging interfaces to peek into the other programs running on your computer. I like computer games, but I'd be uncomfortable running them alongside the programs that I use to check my email, fiddle with money, and run my servers. So if you play games, you should consider getting a separate computer that's specifically dedicated to running games and other untrusted programs.
Get an iPhone
You need a phone that receives aggressive security updates. You need a phone that doesn't include obscure unvetted apps, preloaded by the manufacturer. You need a phone with million dollar bounties for security bugs. You need a phone made by people who take pride in their work, people who love presenting about their data encryption schemes, people with the courage to stand up against unreasonable demands from their government.
Now, that phone doesn't need to be an iPhone, per se. But that's the phone I'd feel most comfortable recommending to others. And if that's not an option, maybe a Google Pixel?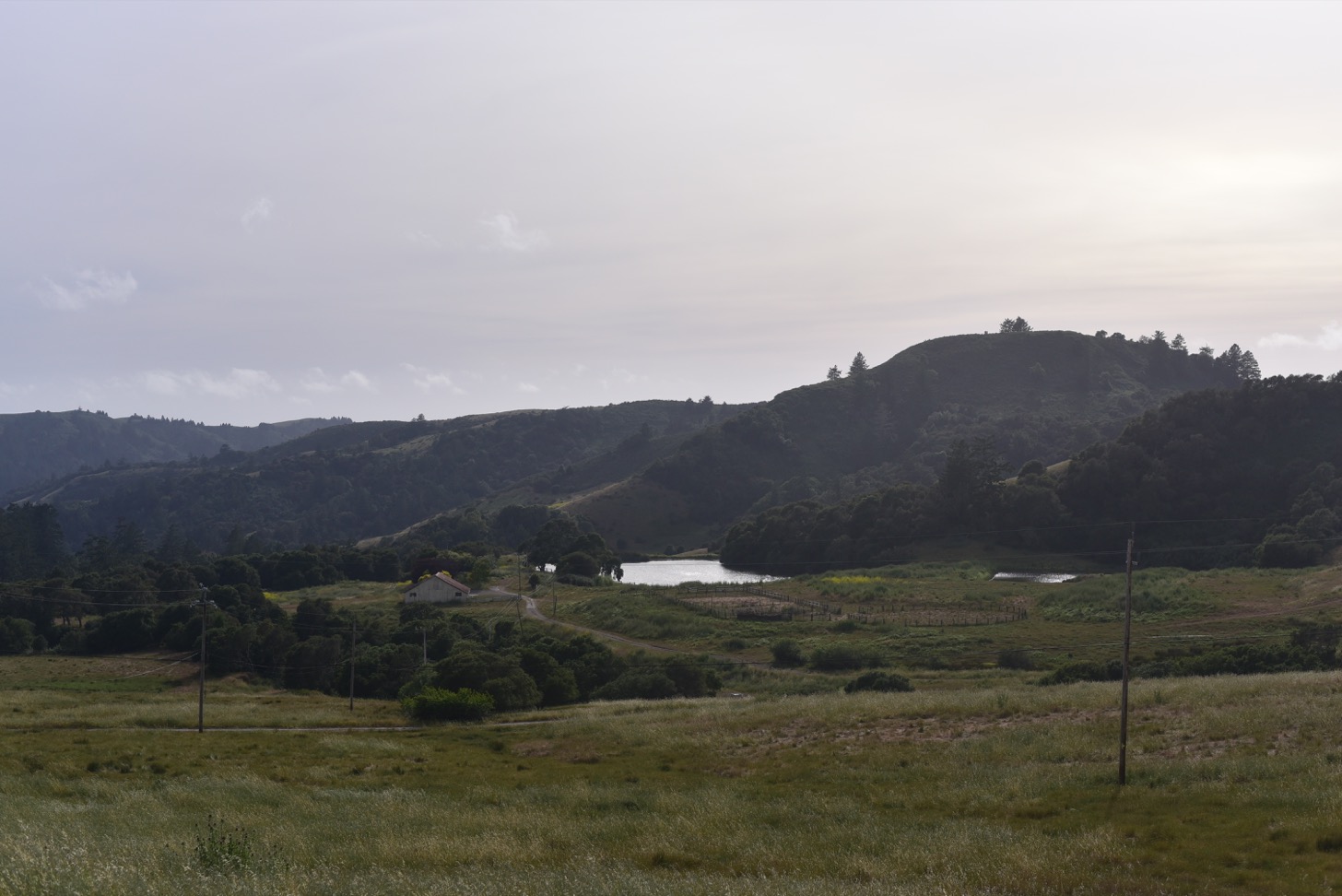 Research your software
Who makes your software? Do you know? Have you met them? (If you live in Silicon Valley, that's not such a rhetorical question.) Because security incidents happen all the time, it's easy to think that they're random and unpredictable, like getting struck by lightning. But if you pay attention, you'll notice that a lot of incidents can be attributed to negligence, laziness, or apathy. Software companies that prioritize security are quite rare, because security is a never ending quest, it costs lots of money, and in most cases, it produces no tangible results.
If you're a computer programmer, you should get in the habit of reading the source code of programs that you use. And if that's unavailable, then you can use introspection tools5 to reverse engineer them. After all, how can you trust a piece of software to be secure if you've never even tried to attack it?
You should also research the software publishers, and decide which ones you do and don't trust. Do they have a security incident response team? Do they have a security bug bounty? A history of negligent security practices? Are they known for methodical engineering? Or do they prefer getting things done the quick and easy way? If you only run programs written by publishers that you trust, then you can greatly limit your exposure against poor engineering.
Use secure communication protocols
The gold standard in secure communication is end to end encryption with managed keys. This is where your messages are only readable by you and the recipient, but you rely on a trusted third party to establish the identity of the recipient in the first place. You don't always need to use end to end encryption, since other methods might be more widely adopted or convenient.
Don't use browser extensions
Browser extensions are so incredibly useful, but I don't feel comfortable recommending any browser extension to anybody (except those that don't require any special permissions). There have been so many recent incidents where popular browser extensions were purchased from the original developer, in order to force ads and spyware onto their large preexisting user base. Browser extensions represent one of the few security weaknesses of the web, as a platform. So, you should only trust browser extensions published by well-established tech companies or browser extensions that you've written (or audited) yourself.
Turn off JavaScript
I mentioned before that websites run in an isolated sandbox, away from the rest of your computer. That fact supposedly makes web applications more secure than traditional programs. But as a result, web browsers don't hesitate to boldly execute whatever code they're fed. To reduce your exposure, you should consider only allowing JavaScript for a whitelist of websites where you actually need it. For example, there are plenty of news websites that are perfectly legible without JavaScript. They're also the sites that use sketchy ad networks full of drive-by malware, probing for vulnerabilities in your browser.
Browsers allow you to disable JavaScript by default and enable it on a site-by-site basis. When you notice that a site isn't working without JavaScript, you can easily enable it and refresh the page.
Don't get phished
The internet is full of liars. You can protect yourself by paying attention to privileged user interface elements (like the address bar), using bookmarks instead of typing URLs, and maintain a healthy amount of skepticism.
Get ready to wipe
If you suspect that malware has compromised your computer, then you should wipe and reinstall your operating system. Virus removal is a fool's errand. As long as you have recent data backups (and you're certain that your backups haven't also been infected), then you should be able to wipe your computer without hesitation.